Touche Salon exclusively uses Eufora products for your cleansing and styling needs.
Eufora embraces a people and planet friendly philosophy. They never compromise when it comes to creating high performance salon products that respect the health of our customers and the world we live in.
Eufora takes a proactive approach to minimizing environmental impact via ecologically correct harvesting.

For over 25 years, Jan Marini has been a prominent name in skincare.
Loved for their innovative technology and use of potent ingredients, the beauty brand have achieved industry-firsts for skincare and have raised the bar in scientific research. The extensive range of skincare products promote purity and effectiveness, suitable for all ages and skin types too.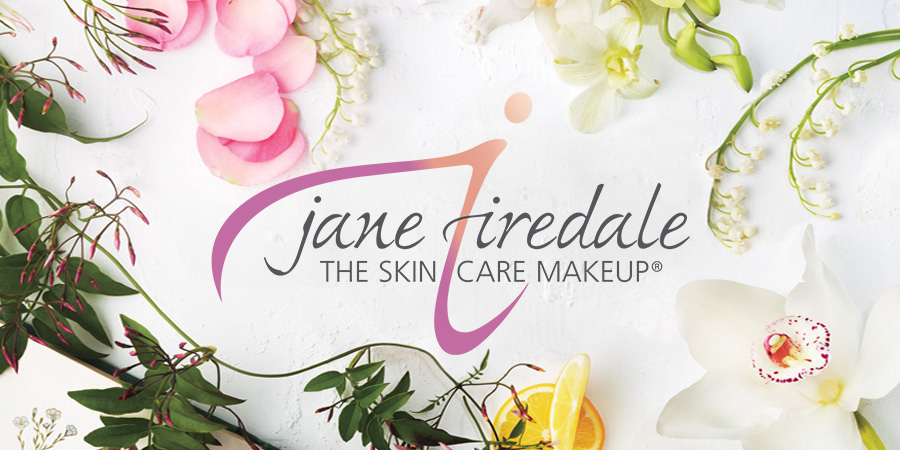 Imagine a cosmetics company committed to enhancing your most beautiful self through natural products that nurture your skin. Welcome to Jane Iredale!